The 21st century will be spiritual or it won't be
" You will only see clearly by looking inside yourself.
Who looks outside dreams.
Who looks within awakens."
Carl Gustav Jung
Don't stay on flat ground
Don't go too high
seen halfway up, the world
offers its most beautiful appearance.
Friedrich Nietzsche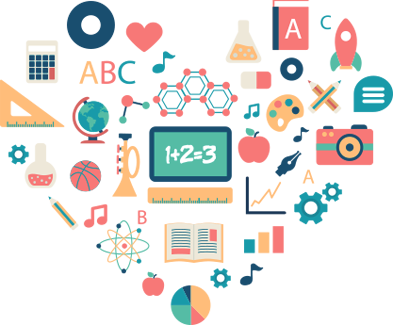 A program from l'Université de la Connaissance appliquée
To bring together the scattered, reunite the separated and experience wisdom, transformation and a super living together
The most fantastic human adventure of all time
Access to first lessons for free
and boost your inner evolutions in 3 simples steps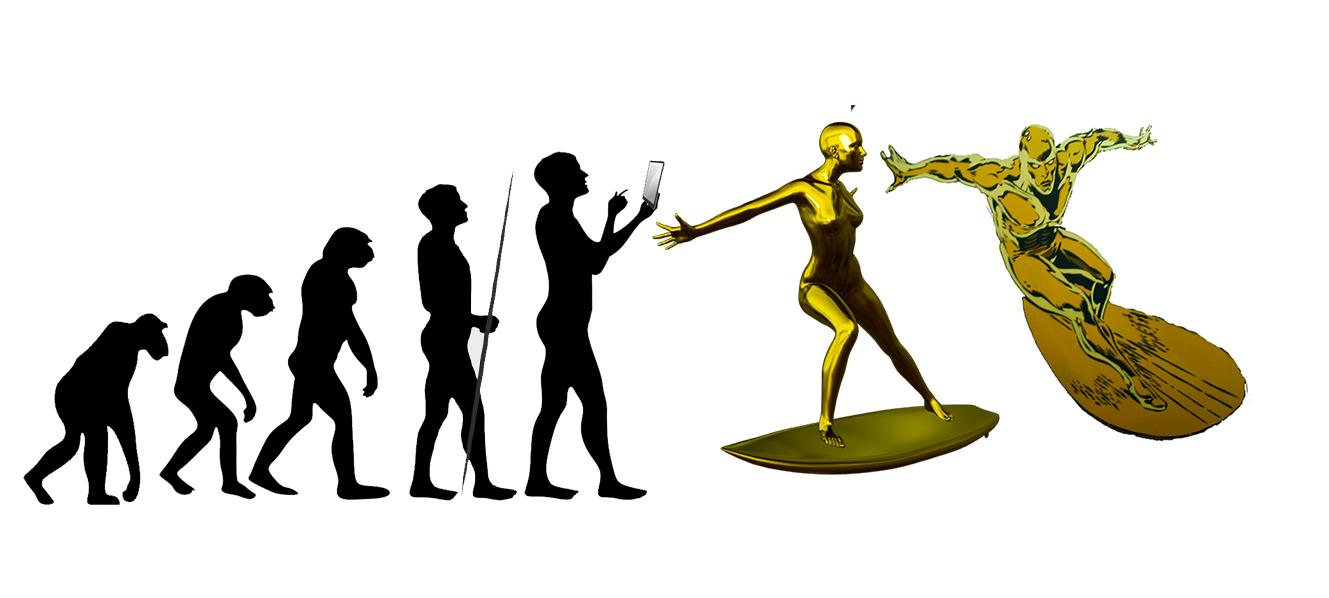 Another much more powerful option
Subscribe and enter the clockwork of psycho-magical technology!
The University of Applied Knowledge
It is 2 platforms
lameditationultra.com – course platform

metalifecompass.com – psycho-magical collective intelligence platform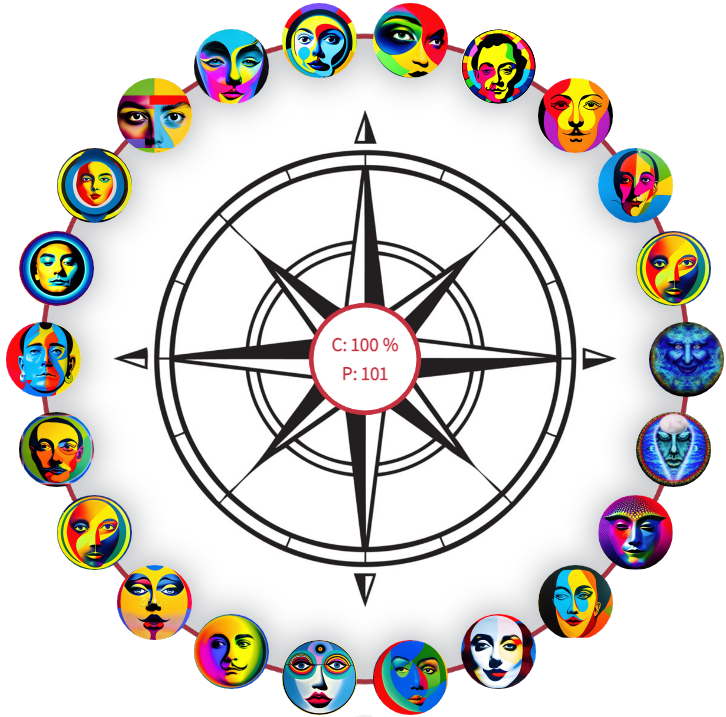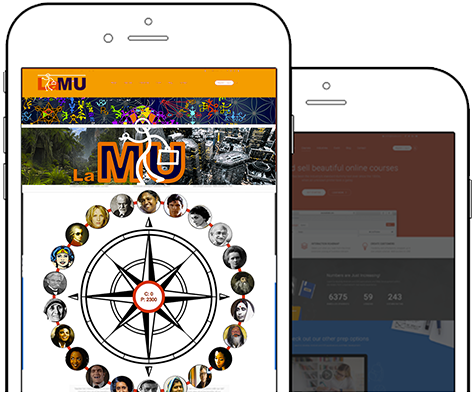 Join the university of applied knowledge put your M-U into practice, take your place in a psycho-magical circle of mutual aid and open the consciousness to your being with method.
Think carefully before registering, entering a circle is a process that is part of the medium and long term. It is not a personal development gimmick. This is not a 'quick, easy and effortless' method. A more conscious universe is opening up to you. It's like learning a new language or a musical instrument. This requires patience and diligence. But fortunately the M-U makes the trip amazing, fun and motivating, and it makes life so much prettier.
FREE
22 classes to start gently, because it's a gift, to feel the ground, to feed curiosity, to have fun, to fuel a "false hope" as Ingeborg Bosch would say ???? in any case Welcome
22 Euros/Month
Access to LA MU courses and integration of a psycho-magic circle on the metalifecompass.com platform